Our leadership is driven by a passion for entrepreneurship and extensive knowledge and experience in the pharmaceutical industry. Read more about the background and goals of our board members.
Shanelle Mehta
Director BMclinical

Shanelle started working in the pharmaceutical industry in 2010 and since has worked for several pharmaceutical companies. Entering the industry, Shanelle has gained a wealth of experience in managing international comparator portfolios for a number of top 20 pharmaceutical companies, CROs and Biotechs. In 2018, Shanelle, Michael and Roy decided to go into partnership to form BMclinical and develop the already existing clinical trial supply business. Since 2018, BMclinical has gone from strength to strength, providing a unique service offering to the pharmaceutical and clinical trial industry, with a focus on quality of service and patient safety.
As well as leading BMclinical, Shanelle also holds a volunteering role as a committee member of the Global Clinical Supplies Group (GCSG), a not for profit organisation.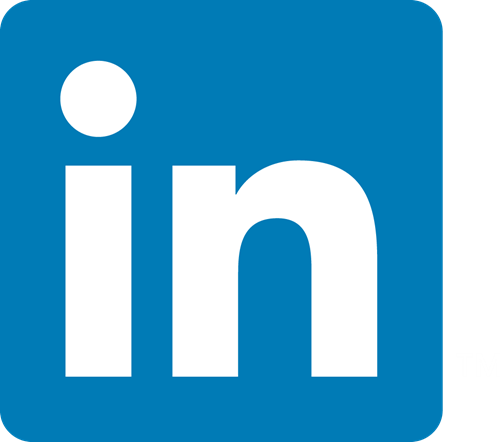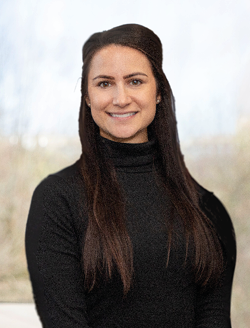 Marco Moehring
Director BMmedical

Marco started his international career at a company in Germany and he quickly became responsible for operations & purchasing in the Netherlands. After that he was an independent entrepreneur in exclusive goods (international purchasing and sales). In 2018 his career started in the (para)pharmaceuticals sector. In 2019 he was asked to set up the import and export of medical devices next to the existing divisions of Bmodesto. Since then the activities fall under BMmedical. Marco is an entrepreneur pur sang, very passionate in everything he does. He has an eye for detail and never loses sight of the goal. Together with its team of professionals, they serve the European market with the best products at the most favorable price.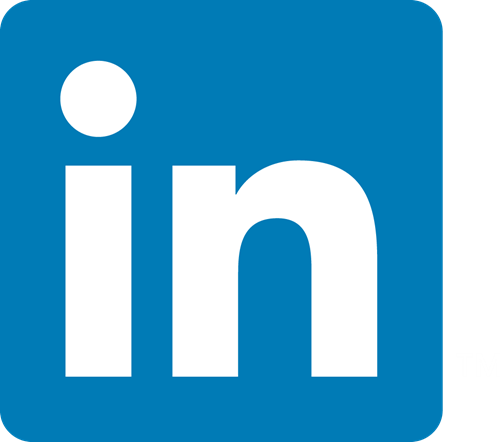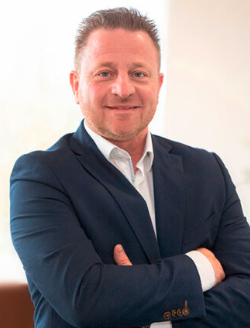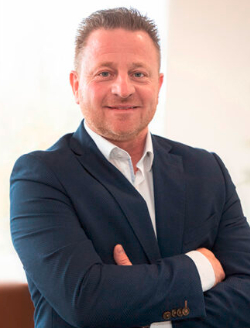 Michael Hendriks
Director

Michael has extensive experience in the pharmaceutical industry. He started his career as an international buyer, which continued to the position of export manager at a Dutch wholesaler in pharmaceuticals. In order to realize his dreams and ambitions, he started BModesto in 2014. With a wide network of suppliers and customers throughout Europe, BModesto quickly became a great success. Michael has the ambition to develop the BModesto Group into a player that makes a major contribution in making medicines available worldwide .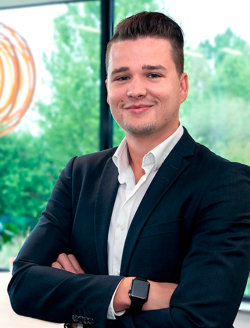 Roy van Voorst
Director

During his career, Roy worked for various pharmaceutical companies in The Netherlands and abroad. He has extensive experience in managing companies and complex projects and has a large network. As an entrepreneur, business development always has his special interest and he mainly thinks in possibilities. "The BModesto Group is far from grown and there is still a world to gain."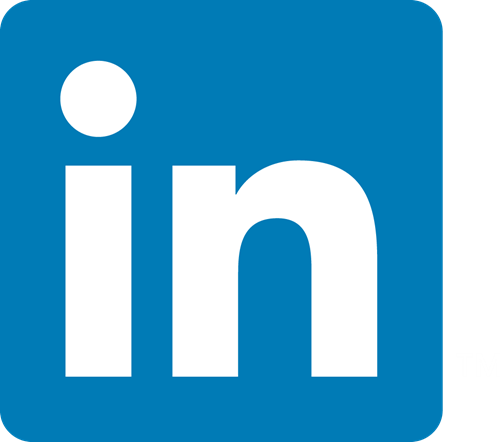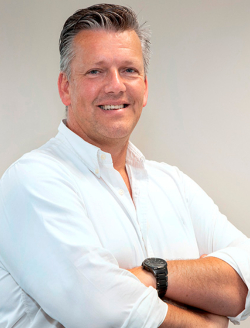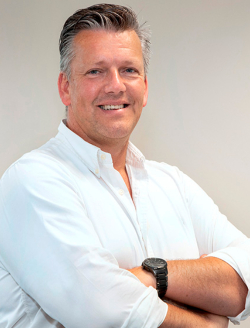 Cindy Gravemaker
Operations Director BModesto Group
Cindy has spent the previous 16 years in a variety of roles at a well-known multinational. She was responsible for the medical nutrition and aids department. In her role as Operational Director at the BModesto Group, Cindy manages the Logistics, ICT, HR, Registration and Quality departments. Cindy likes to work in a structured way with the goals always in sight. "In my opinion, there are a lot of great opportunities to grow as a company!"