Our story
Starting a business is not something you just do. You do it because you feel like you can achieve something. By proving that with the right approach you can make something move and with that movement ensure a positive change. In the world, in your own life or in the market in which you are active. It is this attitude that ensures that we want to continue to develop every day since the foundation of BModesto in 2014 and now as the BModesto Group. To really contribute and improve the care and well-being in the Netherlands and far beyond. For ourselves, for our parents, our children and everyone else we hold dear.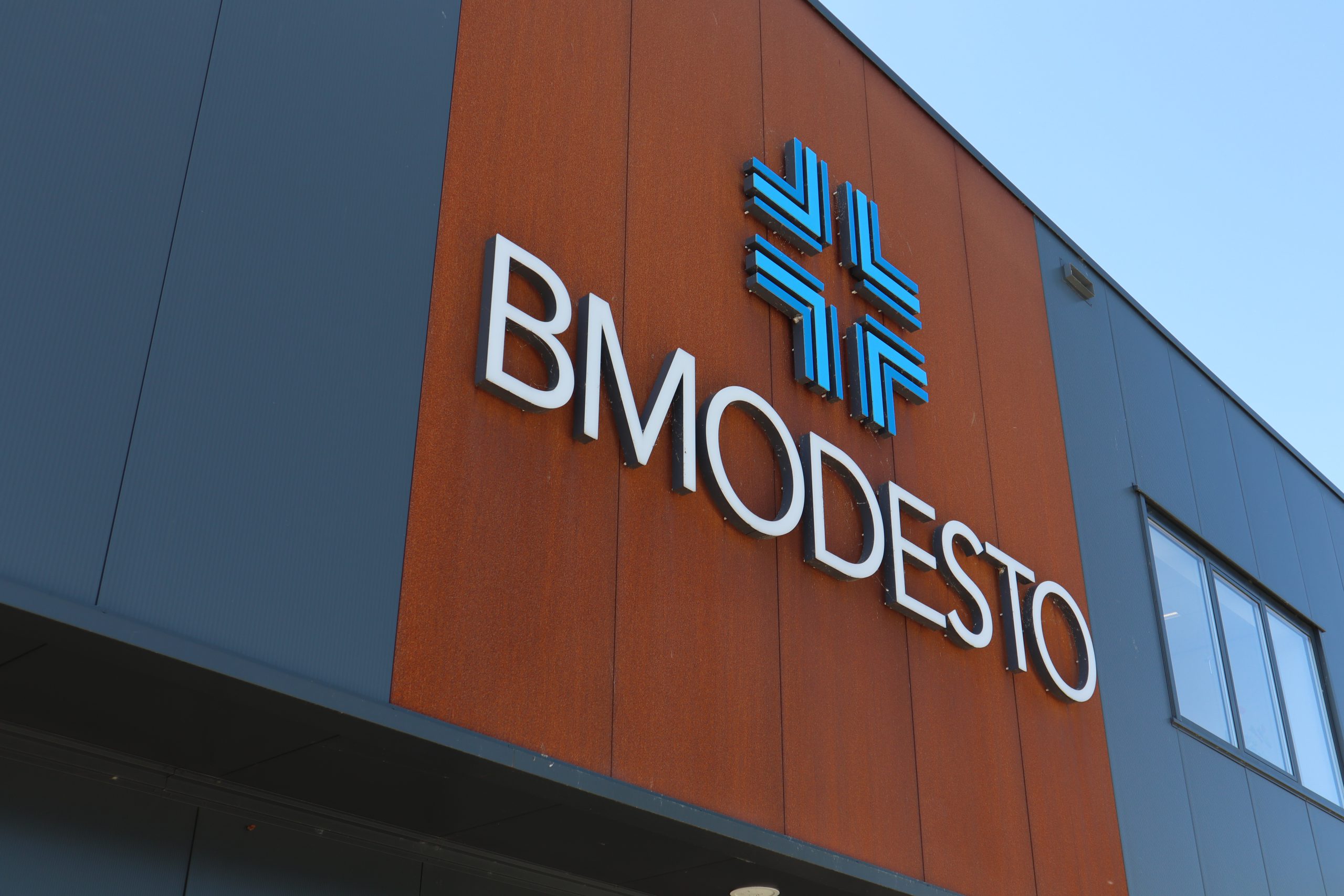 2014
Founding BModesto
On January 20, 2014, owner Michael Hendriks establishes the parallel import company BModesto in Lelystad.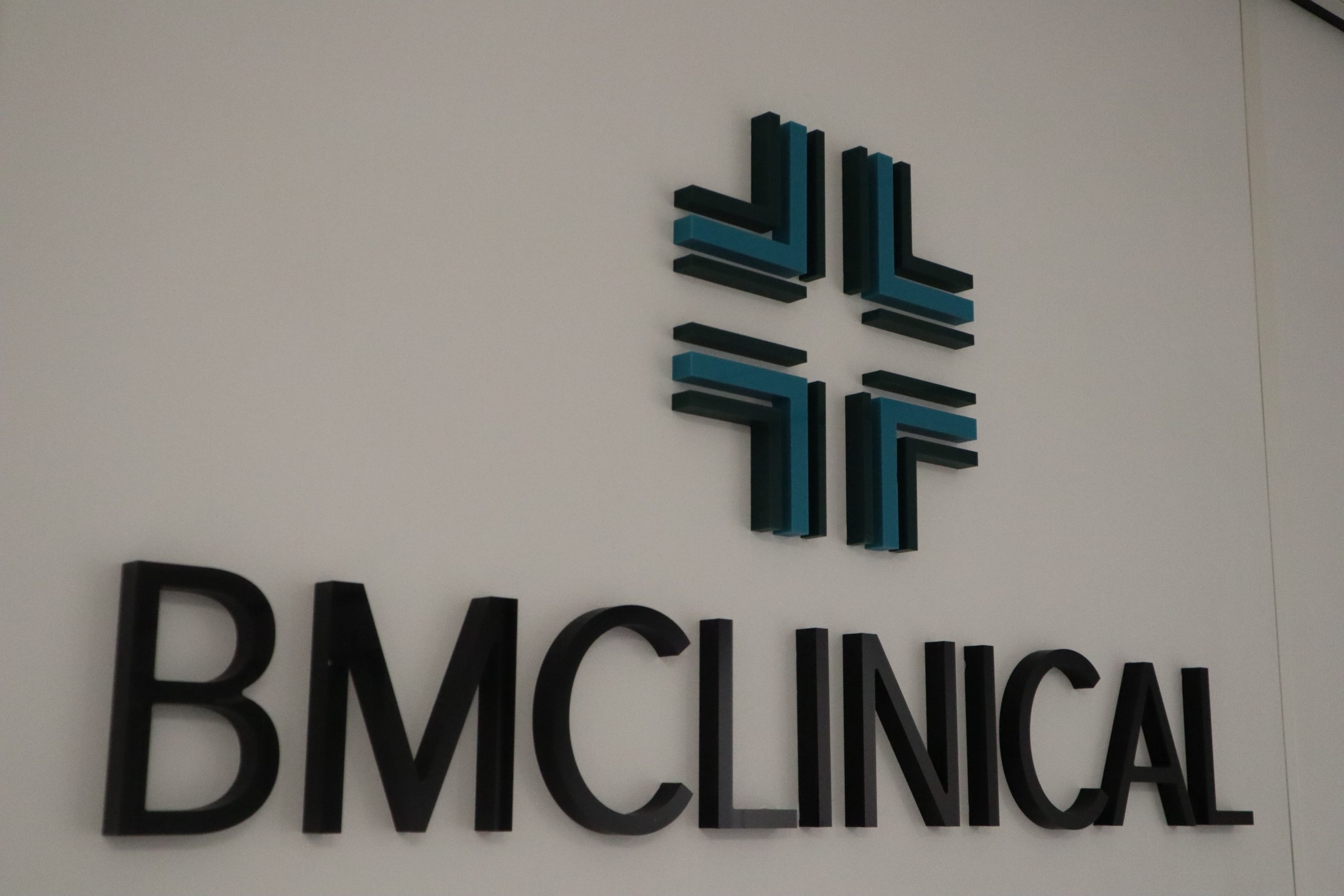 2018
Founding BMclinical
Sister company BMclinical is founded. BMclinical focuses on providing comparator drugs and other services for clinical studies.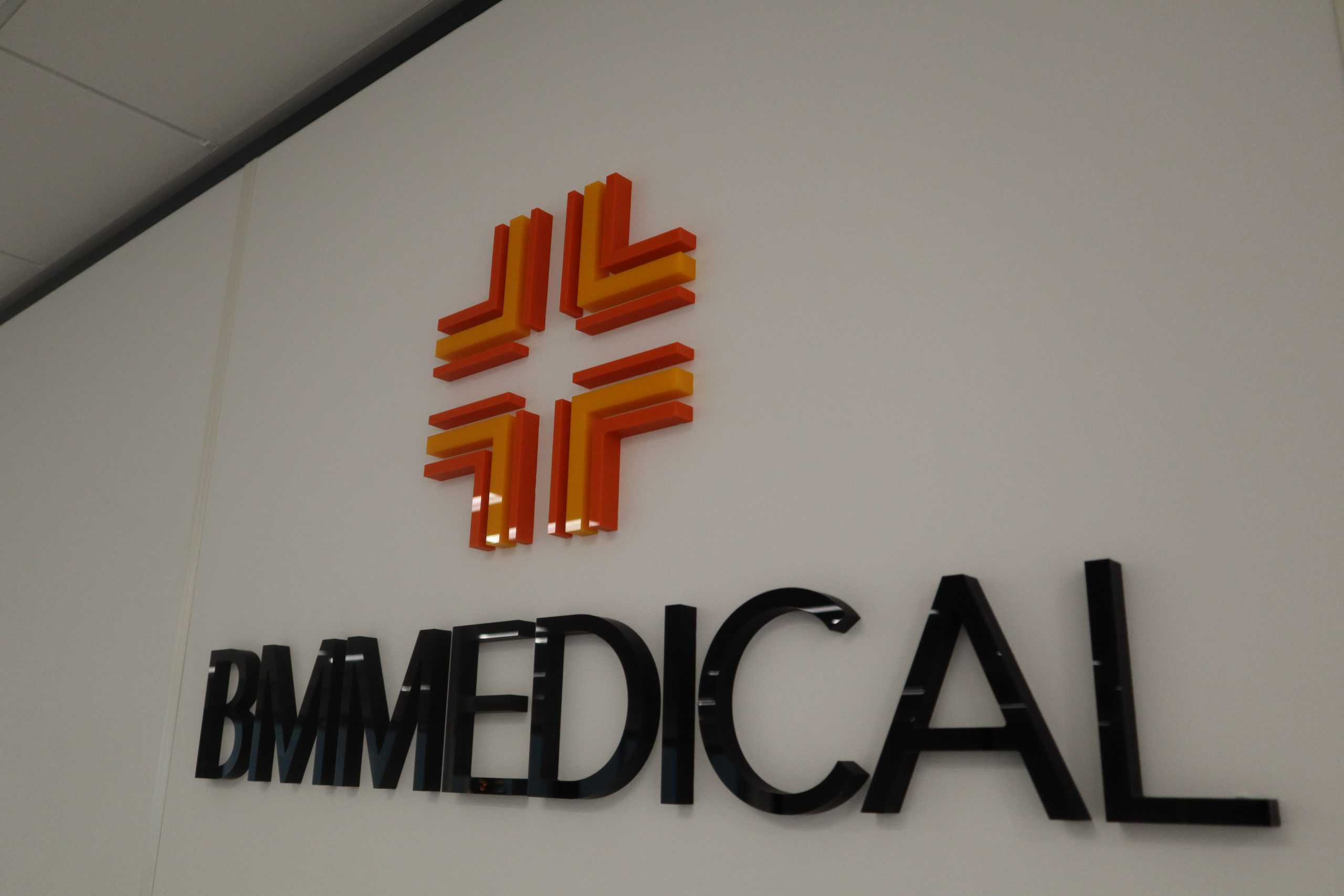 2019
Founding BMmedical
With BMmedical, a second sister company is added to the organisation. BMmedical is an international wholesaler for medical devices.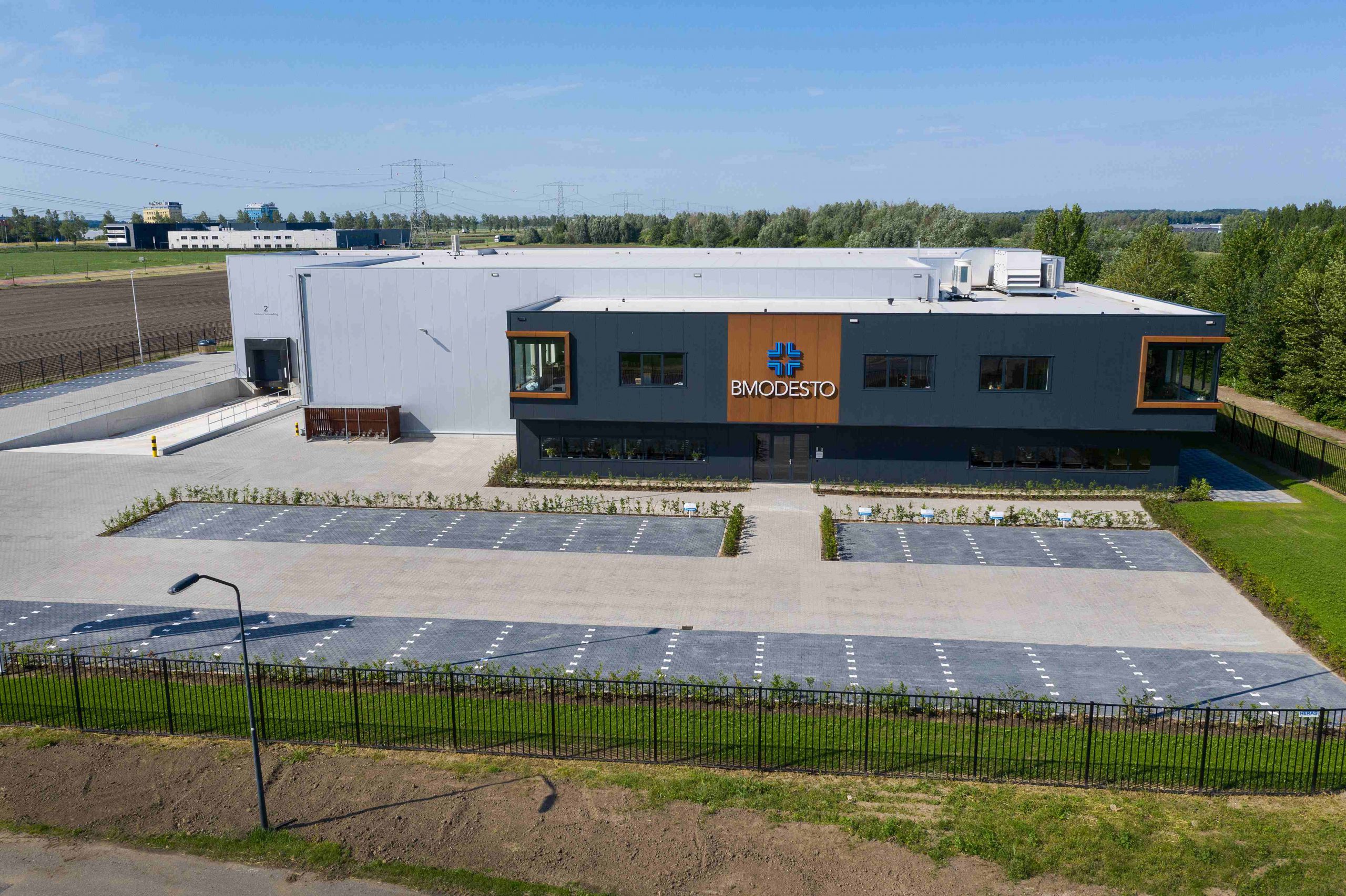 2019
Move into new business premises Minervaweg
Due to the enormous growth of the organization, there is a need for a new business premises. In February, the employees of BModesto and BMclinical move into the brand new, state-of-the-art business premises.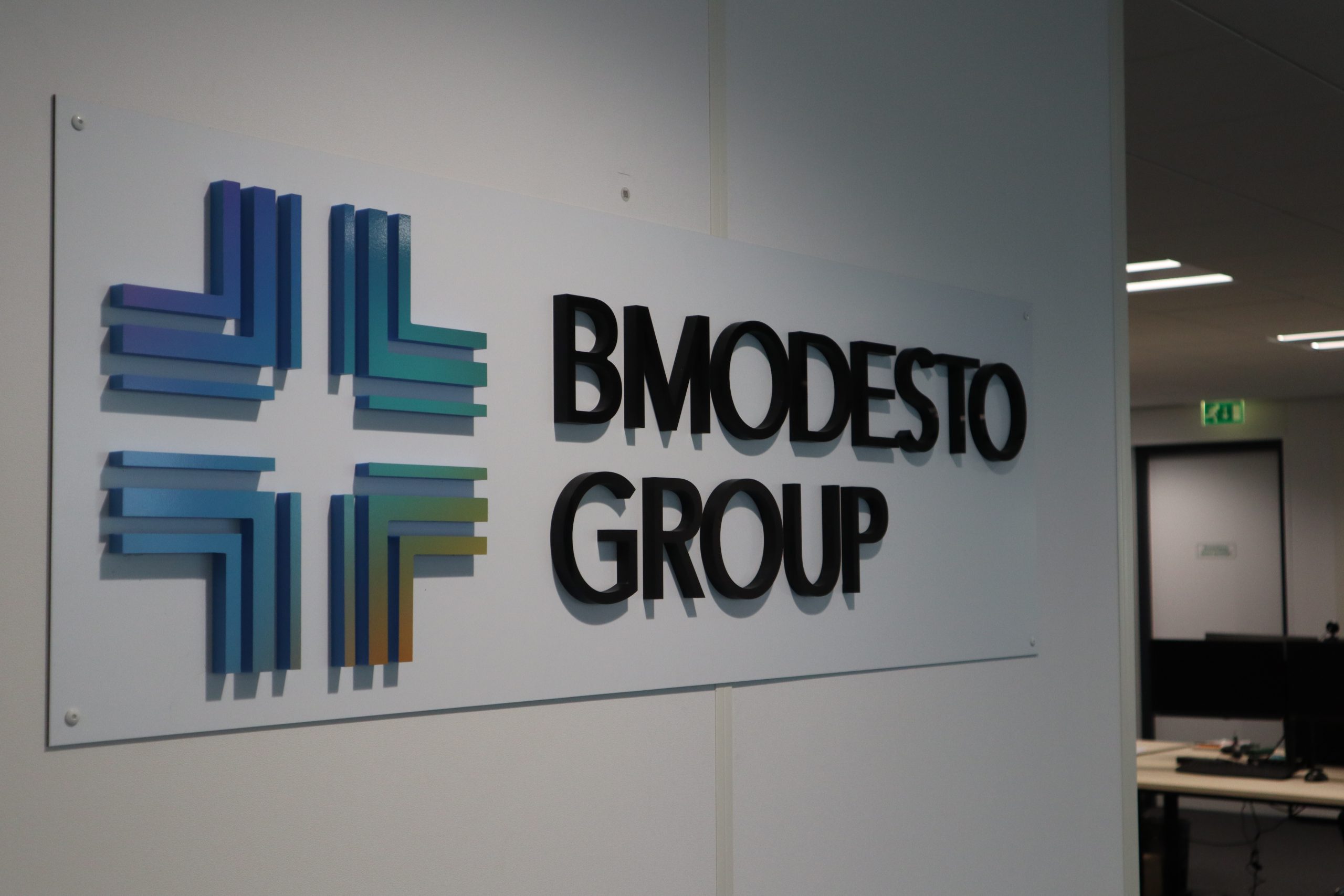 2021
Founding BModesto Group
The BModesto Group is founded in 2021 as an umbrella brand for the companies BModesto, BMclinical, BMmedical, SynCo pharma and Doncaster Pharma Ltd.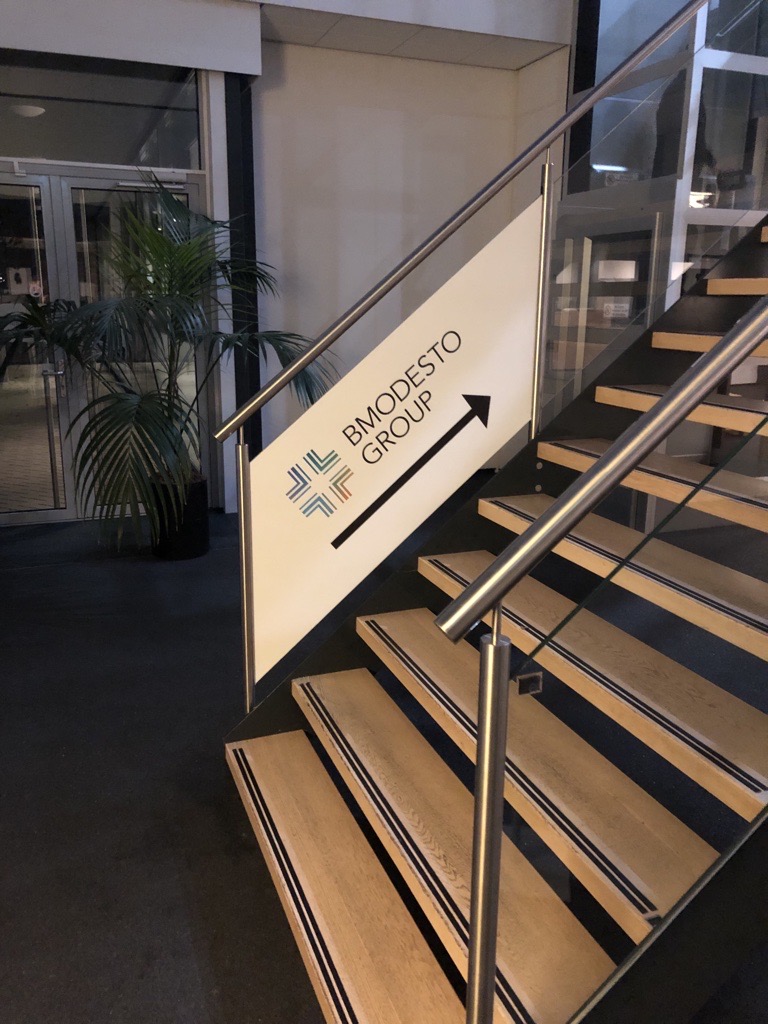 2021
Addition of business premises Niels Bohrweg
Due to the continued growth of the BModesto Group, the headquarters on the Minervaweg became too small and part of the office staff moved to an extra location on the Niels Bohrweg.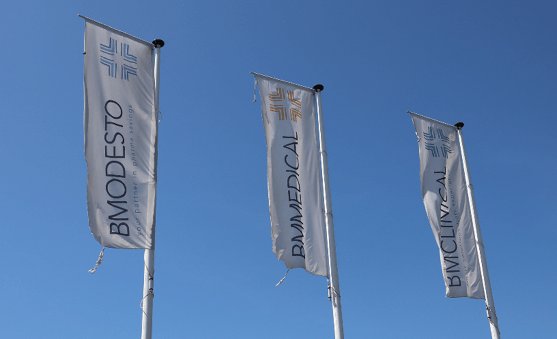 2022
Addition SynCo pharma
Parallel import company SynCo pharma is added to the BModesto Group and will focus on supplying medicines to wholesalers and pharmacies in the German market.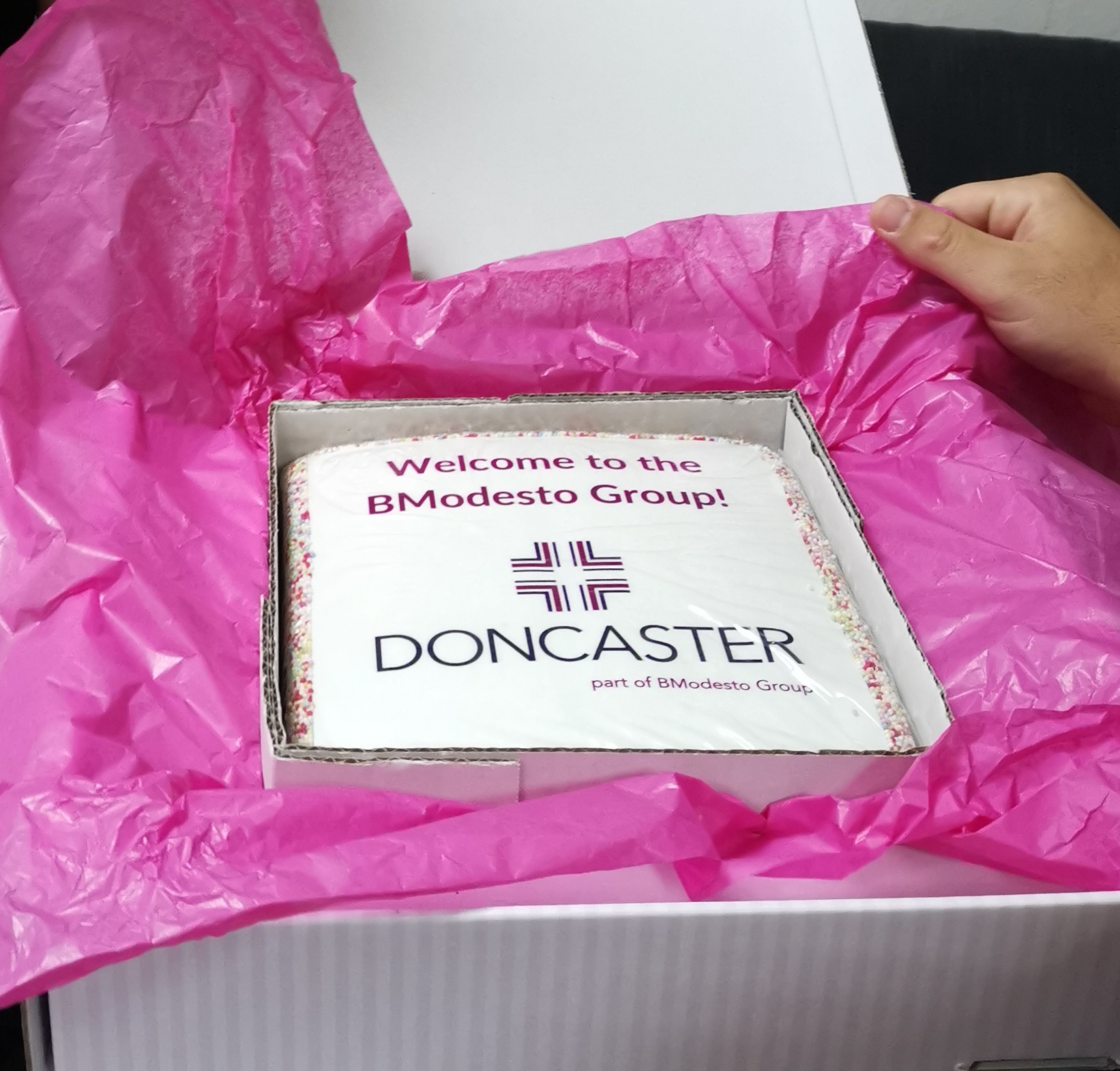 2022
Addition Doncaster Pharma Ltd.
Parallel import company Doncaster Pharma is added to the BModesto Group and focuses on supplying medicines to wholesalers and pharmacies in the UK.
StrategY
As the BModesto Group, we work hard every day on our mission: to improve the availability, accessibility, & affordability of global healthcare resources. Every company within our group plays an important role in this process.
Through the right collaboration, dedication and by staying close to our values, we work together towards a world in which every person has access to affordable healthcare at all times. For a better care and well-being of our loved ones.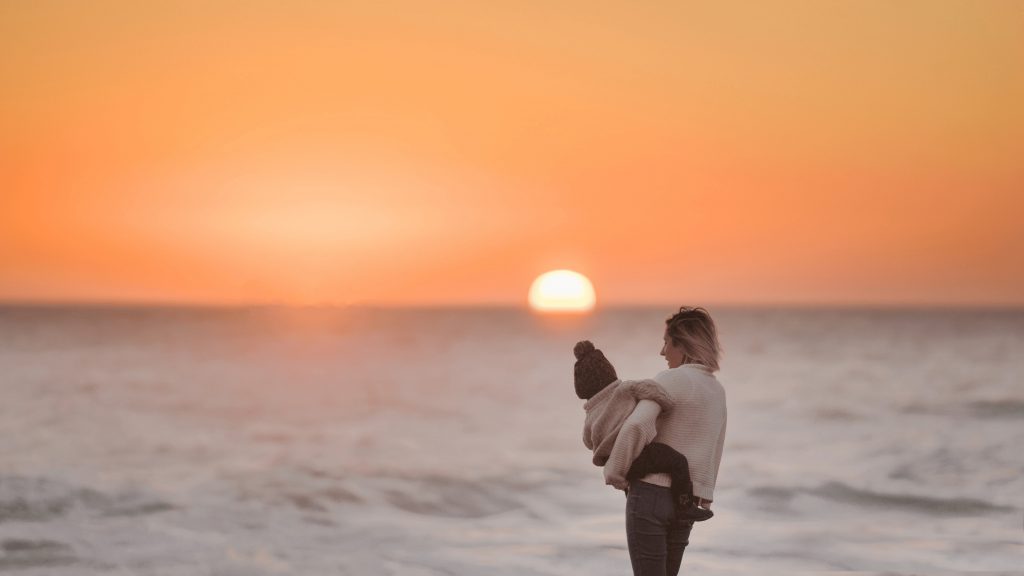 OUR LEADERSHIP
Our leadership is driven by a passion for entrepreneurship and extensive knowledge and experience in the pharmaceutical industry.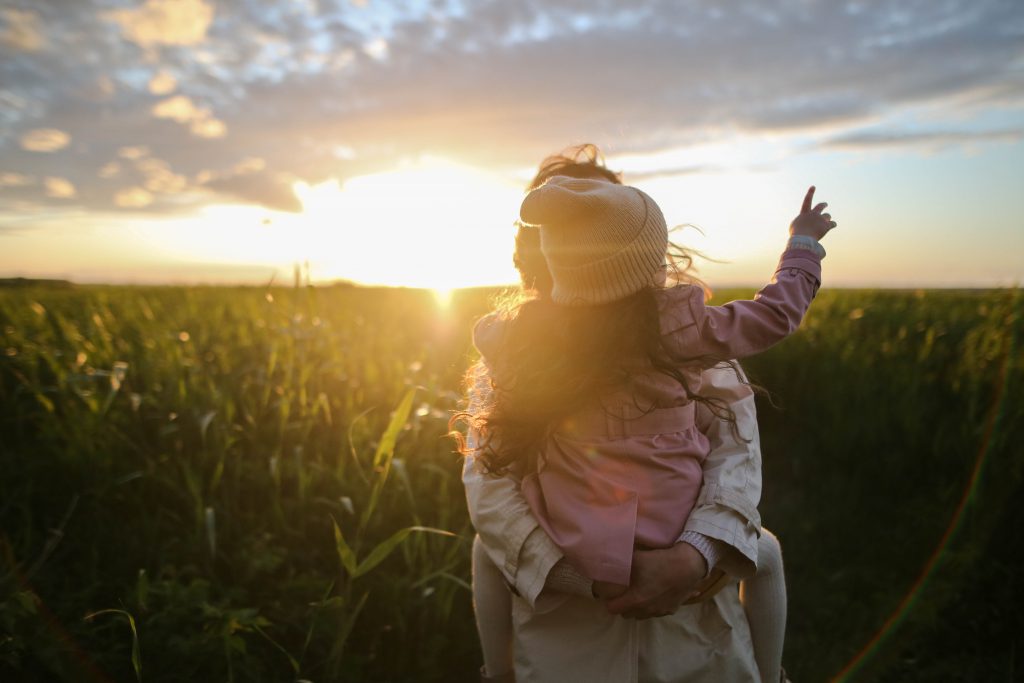 people, planet, prosperity
We believe that as an organization you not only have the responsibility to take care of your financial health, but also the health of the people and the world around you. That is why we work hard every day on our mission to improve the worldwide availability, accessibility and affordability of healthcare resources. We work closely together with (local) charities and organizations that strive for the same. In this way we ensure better care and well-being for our loved ones together.