Working at the BModesto Group
Contributing in improving the care and well-being of our parents, children, friends and other loved ones. That is what drives us at the BModesto Group. As an employee of our group, you play a crucial role in this reaching this goal. You will work in an enthusiastic and dynamic environment for one of our companies, each of which plays an important role in the healthcare market. You will not only work on developing yourself, but also that of many others! Our goal is for a serious cause, but of course there is also plenty of room for fun and relaxation. Every year we organize all kinds of fun activities and events with colleagues, friends and family. To connect, but above all to enjoy and celebrate life together.
Our Values
The values and qualities that have brought us to where we are today and that every employee of our group must have to a greater or lesser extent.

The First Team
Together with your colleagues you are the first team of the BModesto Group. Only the best players are selected and you can be really proud of that. Eachy player in the team has an important task and fulfills it with full dedication. You do this because you don't want to let your colleagues down and you want to uphold the honor of the group. But above all, you want to win and you can already look forward to that big victory party!

Contrarious Adventurers
A contrarious adventurer never chooses the easiest way, but only the best way. Even if he or she has to go against the grain. A contrarious adventurer likes to take on a challenge, even if the solution seems far away. Because by doing things slightly differently, you bring about a positive change. That does not always go without a hitch, but that is exactly what brings out the adventurer in us.

Razor-sharp
An employee of the BModesto Group is razor-sharp. Razor-sharp in what you say and what you do. Medicines and medical devices are serious business. People's lives depend on it, so you're focused, non-stop. Razor-sharp means always going for the best deal, but never losing sight of the quality. Razor-sharp means a sharp eye for detail and always looking for ways to improve processes, and also yourself.
Life at the BModesto Group #1
"You have a lot of freedom within your role and showing initiative is certainly encouraged here. Fun activities are also organized on a regular basis for the whole group."
Kelsey Lens
Inside Sales Representative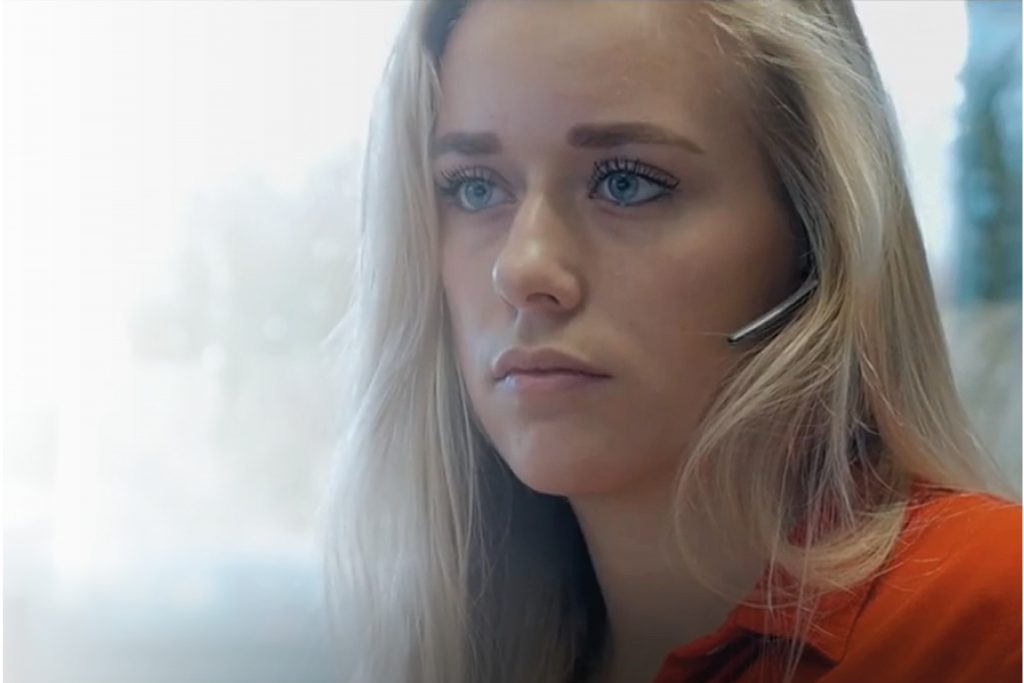 Life at the BModesto Group #2
"The BModesto Group has an open culture, which makes working here very pleasant. The management is always open to new ideas."
Thuy Tran
Project Manager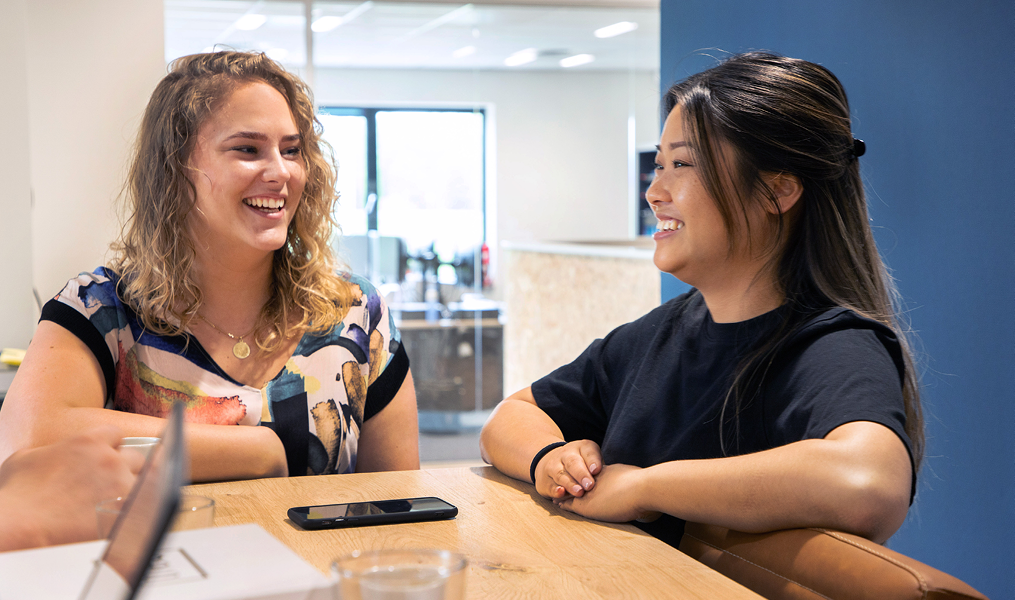 Did not find the job you are looking for?
Don't worry, we are always looking to hire new talent. From interns to full time employees. Are you a contrarious adventurer who is razor-sharp in word and deed and do you want to become part of the first team of the BModesto Group? Then we would love to hear from you!
Open application