We believe that as an organization you should not only take care of your financial health, but also the health of the people and the world around you. That is why we work hard every day to realize our mission: to improve the worldwide availability, accessibility and affordability of healthcare resources. We also work together with (local) charities and organizations that strive for the same. This way we ensure a better care and well-being for our loved ones. In order to guarantee our social responsibility, we work according to the three pillars: people, planet and prosperity.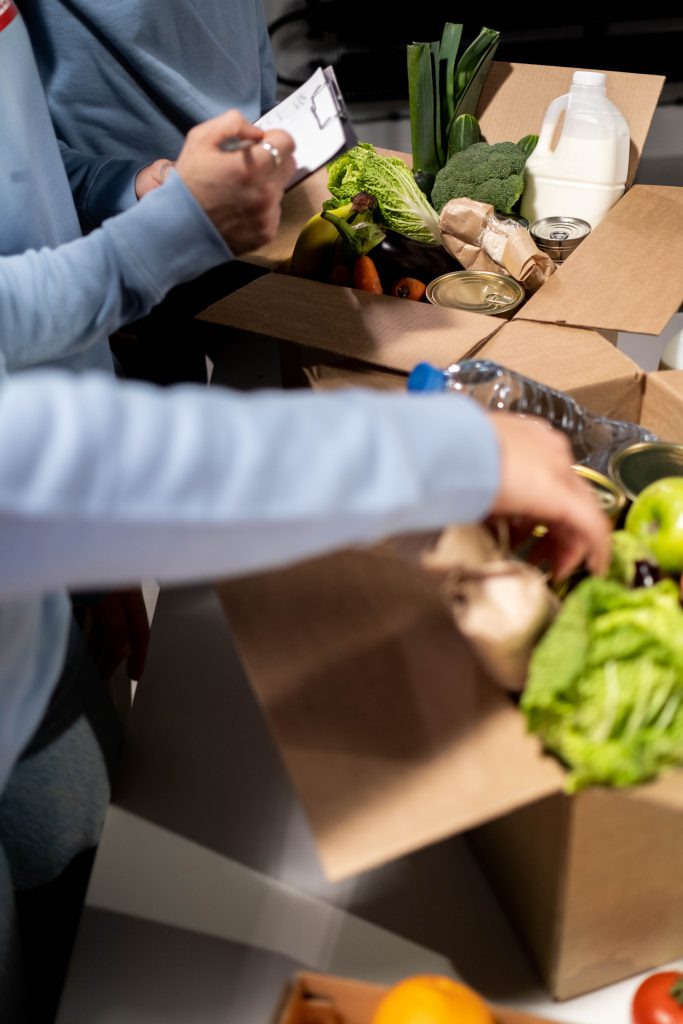 People
As the BModesto Group, we feel a strong responsibility for the care and well-being of our employees, but also for the people around us. We offer our employees a safe workplace with pleasant working conditions and support initiatives and institutions that benefit the care and well-being of people.
We proudly carry the Werkbedrijf Lelystad certificate. This is an organisation initiated by the city of Lelystad and helps people with their reintegration into society and aims to help as many job seekers as possible to find work. The organization aims for a growing regional economy in which everyone participates. In short: Werkbedrijf Lelystad guides people with a distance from the labor market to work. We as a group are happy to support this initiative.
We are the 'founder' of the Lelystadse Uitdaging. As founder, we contribute to improving the quality of life of the people of Lelystad. For example: we provided food bank De Korenaar with face masks during the corona pandemic.
We support Inloophuis Passie. Almost everyone will have to deal with cancer in his or her life. Often these people need rest, distraction and/or a good conversation. Especially for that need, Inloophuis Passie has created a warm, homely environment where you are unconditionally welcome and can participate in various relaxing and creative activities, aimed at rest and distraction.
We work together with several schools in the area. We do this by offering (graduation) internships for students in various fields.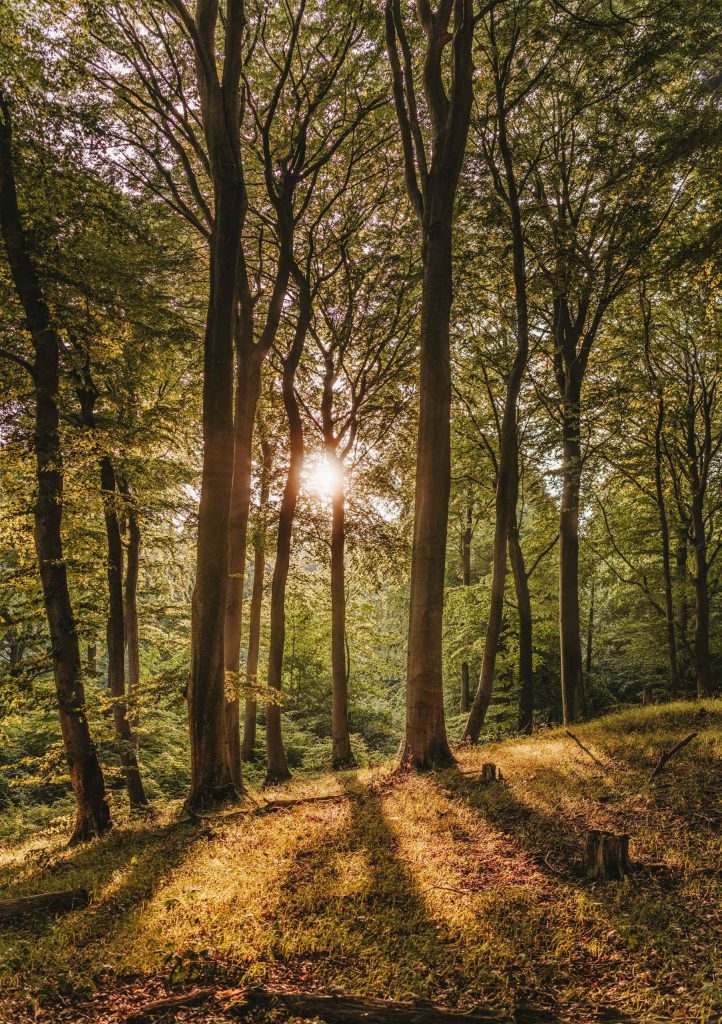 Planet
As an organization we think it is important to take care of the world around us. Our organization meets the strictest requirements regarding to sustainability and the environment and we actively contribute by devising and implementing sustainable concepts.
We offer various solutions to encourage waste reduction. Medicines that are no longer used for the clinical studies for which they were purchased are distributed to hospitals or other healthcare institutions that can still use them.
We make it possible for our customers to buy "bruised" medicines very cheaply. These are medicines with a slightly damaged packaging whose primary packaging is of course intact, products with a short expiration date or products with a low turnover rate. This way we contribute to combating the increasing wastage of medicines and thus help the environment.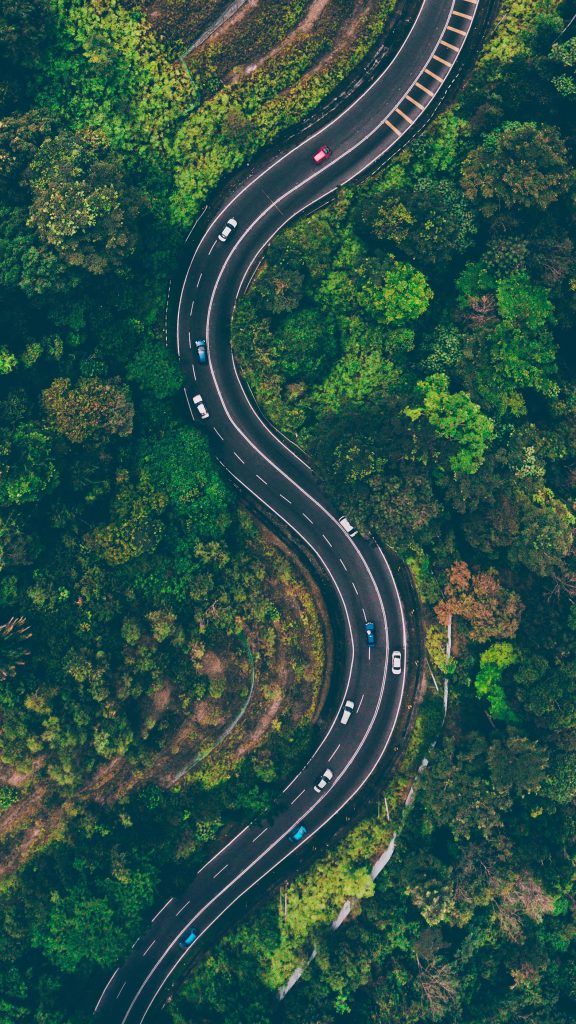 Prosperity
As an organization, our origins lie in the parallel import of healthcare resources. By importing healthcare resources as an independent party from countries where the rates are currently lower, we stimulate market forces and contribute to the availability and affordability of healthcare resources worldwide.
BModesto Group is also part of the Global Clinical Supplies Group (GCSG). An organization that stimulates and facilitates open discussions and the sharing of knowledge about clinical studies.
We also provide time- and cost-effective delivery solutions to customers for their clinical trials. The aim of these clinical trials is to bring better and/or more affordable medicines to the market.
Initiatives and organizations we work with: